Event Date: 19 September 2014 23:00 (Single Day Event)
Time: 23:00 - 04:00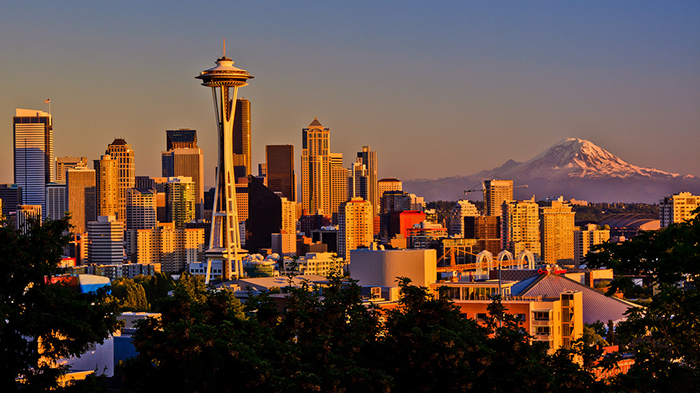 Seattle and Oakland Centers are joining forces to bring you FNO this week. Enjoy full ATC services in Northern California and the Pacific Northwest!
Event Date: 9 September 2014 (Single Day Event)
Time: 00:00 - 03:00

Back by popular demand, Chicago ARTCC is bringing back Open Mic Night! ZAU is trying to jump start controller participation and training nights and what better way to do that than to have a weekly rotating Open Mic Night. ZAU is open for your arrivals and departures at MDW, ORD, and MKE. Please join us on one or all of our Open Mic Nights and fly your heart out!
Monday September 1st
Tuesday September 9th
Wednesday September 17th
Event Date: 7 September 2014 (Single Day Event)
Time: 00:00
Time: 19:00 - 00:00


Join ZJX as we end the summer with a bang! Come enjoy full, professional, ATC coverage as we staff up the Pensacola P31 Tracon. Pensacola International (KPNS) and NAS Pensacola (KNPA) will be staffed. Bring your airliners, GA, and military aircraft and experience one of the busiest class C airspace's out there while flying over the beautiful gulf coast beaches!


Event Date: 5 September 2014 23:45 (Single Day Event)
Time: 05:00
Time: 23:45 - 05:00


Join ZOA as we present the FNO at Sacramento, California. Sacramento International, KSMF, and the satellite airports KSAC and KMHR will be staffed up. Help us make the event a true "craze" as you take the evening to experience the rich culture and history of California's state capital.


Hey Great Job Guys on around the world so far, keep up the good work!
For those of you that haven't flown with us yet feel free to join us, info below.
The Staff are on an around-the-world recruiting mission, and we need your help. We fly a couple of legs at a time usually, but we don't fly every night. Stop by in Teamspeak to see where we're at and join in!
Route:
NWAG is the First VSO to use Multiplayer clients along side of FSINN and SB to do Formation flying or Escorting while flying on the VATSIM network with no Lag .
TORONTO, ONTARIO, CANADA--- NWAG Staff flew into full IFR weather conditions today, participating in the 601st through 604th VATSIM P1 Rating Practical Tests. VATCAN, which has been issuing P1 Ratings for skilled VATSIM pilots since August 2010, was also undergoing an approach OTS, which made operations, well, interesting to say the least. Congratulations to the pilots to your accomplishments, and I think we should raid VATCAN airspace more often!